Sarah Gassaway, Chair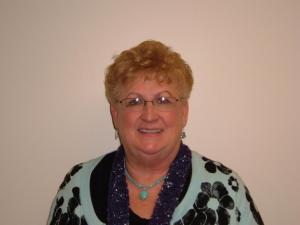 Elected 2009. First female Chair of the Woodfin Sanitary Water and Sewer District Board of Trustees in its history. Retired from the Buncombe County School System after 31 years as Head Secretary/Treasurer at Woodfin Elementary School. Recently completed a three-month interim position as Cost Clerk in the Transportation Department of Buncombe County Schools. Briefly served on the Town of Woodfin's Zoning Board. A lifelong resident of Woodfin, married to Reverend Jack R. Gassaway, Pastor of Richland Baptist Church. Resides at 118 Jonestown Road, Woodfin.
Ivo Ballentine, Vice-Chair
Elected 2015. Resides at 94 Walnut Lane, Woodfin. 
Gordon Maybury, Secretary
Appointed 2023, Resides at 141 Mayberry Street, Woodfin